Celebrated on April 22nd each year is Earth Day. Although we should be mindful of our environment every day of the year, April 22nd is more of a movement to help inspire, challenge ideas, ignite passion and motivate people to action.
Here are my top places in Northwest Indiana to be inspired by nature.

The Indiana Dunes
What better place to spend a day in nature than the mighty Dunes? Thousands and thousands of acres are home to diverse wildlife and more than 1,100 flowering plant species and ferns. Not only can you sit along the shore of Lake Michigan, but you can explore bogs, marshes, swamps, prairies, rivers, forests and oak savannas. Climb the sand that rise nearly 200 feet in a series of ridges, blowouts and valleys. Bring your binoculars and look for more than 350 species of birds.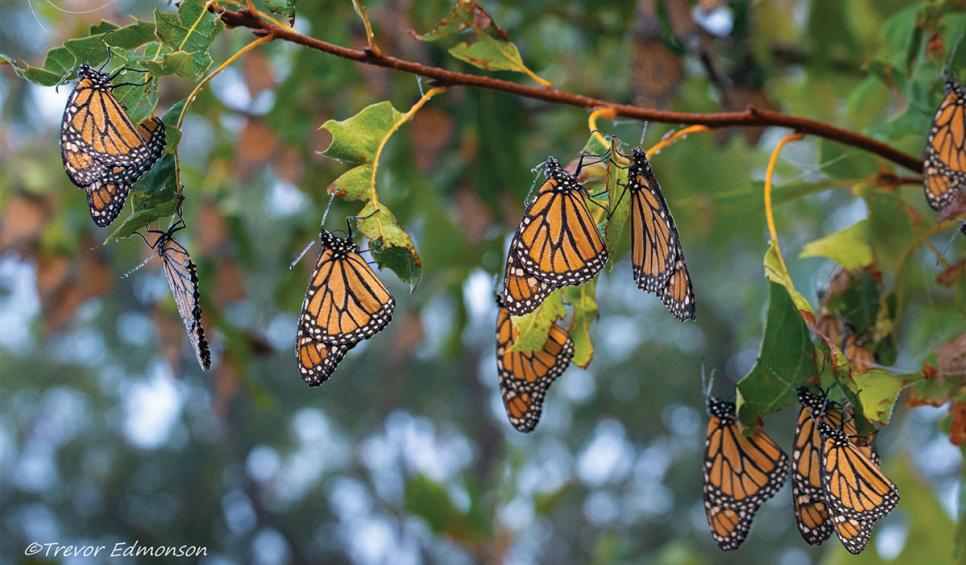 Kankakee Sands
The Nature Conservancy - Efroymson Restoration at Kankakee Sands
A great way to see our natural landscapes being restored is at Kankakee Sands. Best of all, visiting this paradise is free! There are more than 7,000 acres hosting an array of birds, wildflowers, plants and animals including bison. Hike and observe the natural habitat year-round. Spring offers a great opportunity to see wildflowers and new growth. While you're there, ask how you can get involved to help plant wildflowers or volunteer. Kankakee Sands is located in Morocco, Ind. Read the Nature Notes blog posts to learn more about Kankakee Sands here.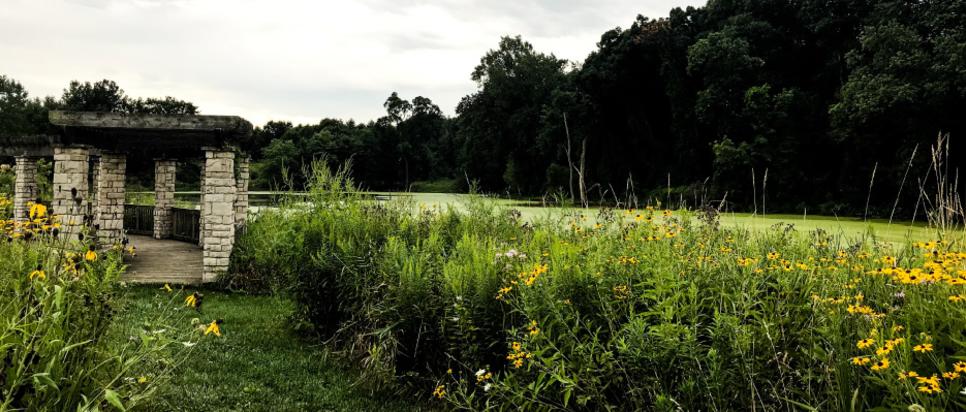 Gabis Arboretum and Gardens
Don't forget to bring your four-legged friend with you to explore Gabis's preserve of formal gardens, woodlands, wetlands and prairies. Here you can find one of the most diverse oak collections in the nation. Check the website to see what's in bloom and when you arrive, ask questions or better yet, ask how to get involved to help with the park's restoration
Brincka Cross Gardens
Stroll through Brincka Cross Gardens to see the multitude of plants and wildlife that bloom during the spring. These gardens are home to 400 different types of hostas, 450 varieties of daffodils, 25 kinds of crabapple trees, 40 cultivars of ornamental grasses, and 25 varieties of forsythias. This beautiful park is perfect for appreciating the beauty of the outdoors on Earth Day.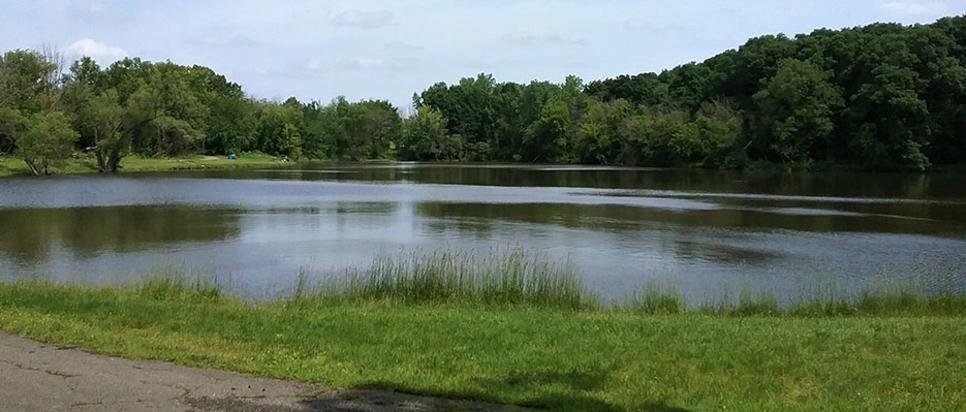 Lake County Parks
Visit Gibson Woods Nature Preserve for a casual stroll. Grand Kankakee Marsh is a great spot for fishing, canoeing or wildlife viewing. Stoney Run offers up tranquil woodlands, ponds and open meadows. Bring your kids to Lemon Lake and let them play while you relax. Visit online for driving directions and additional parks in the County Park system.
Your Local Park
Cities and towns have a collection of parks for family-friendly recreation - perfect for families that are always on the go. Spend the afternoon relaxing in these green-spaces and enjoying a picnic with your family or friends.