When we think of the activities at the dunes along the lakeshore, we think of hiking, chasing your friends up and down the hill, or relaxing on the beach. Sometimes just laying out a blanket and enjoying the day is the only activity you want to do. However, one man given the nickname "The crazy old man of the sand dunes" was known for jumping from the top and flying down on his experimental contraptions!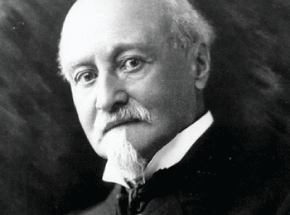 This man's name was Octave Chanute, a pioneer in aviation and coined the Patron Saint of Flight. Octave was a French-American civil engineer who gave advice and created early schematics for the Wright brothers. He also helped to publicize their experiments and make their work better known around the world. To show his importance and impact to aviation, Octave Chanute was inducted into the National Aviation Hall of Fame in 1963 and a documentary was created about him, which was released in 2020. The documentary was shot and filmed at the Dunes where his experiments and flights actually happened along the South Shore's beaches.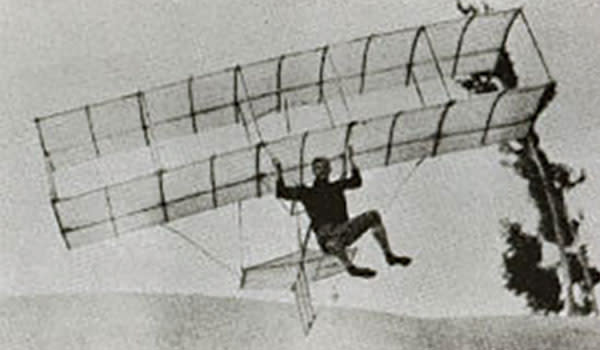 In the summer of 1896, Chanute and a handful of his assistants tested a series of gliders in the Indiana Dunes at the edge of Lake Michigan in hopes of perfecting his creation. Chanute's creation was an advanced glider for the time period in which he would get a running start and jump off the edge of the sand dunes and glide down as far as possible. When doing his experiments, Octave, as you can imagine, drew quite the spectacle on Miller Beach. With all of his equipment, assistants, and gliders flying down from the tops of the sand dunes, locals gave him the nickname "The crazy old man of the sand dunes" for good reason!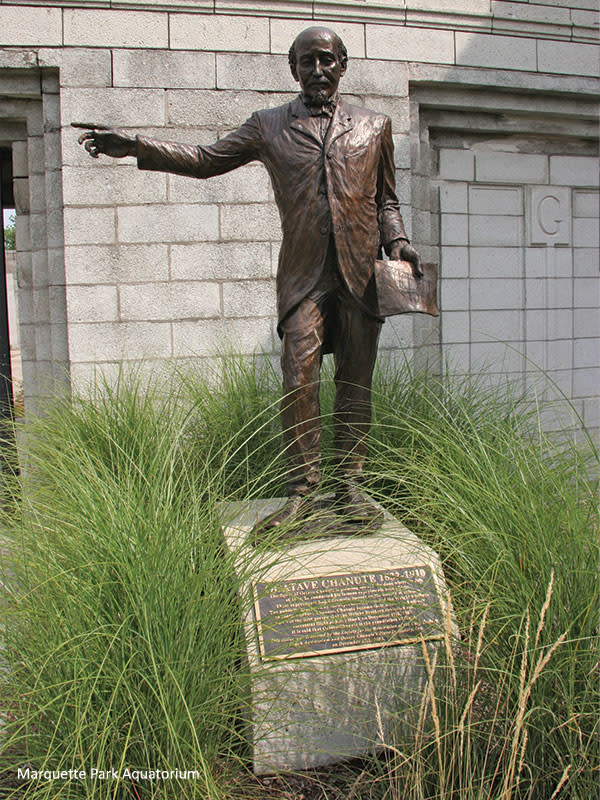 Octave Chanute will forever be remembered in history as a pioneer for modern day flight and will always be a legend around the Indiana Dunes. You can find a statue of him outside of the Aquatorium at Marquette Park in Gary. There is even a bar and grill named after him called Octave Grill in Chesterton, Indiana. Octave Grill is well known for their tasty burgers and warm inviting atmosphere as well as gourmet deserts.
So next time you're at the beautiful Indiana Dunes along Lake Michigan, take a second and imagine running from the top of the dune, taking a leap of faith, and gliding all the way down to the edge of the shore.