For International Yoga Day, people around the world are all set to take out their yoga mats and start exercising. This is a relatively new holiday, but yoga itself is an ancient art that refreshes the mind and soothes the soul. The date of June 21 was chosen as it is the Summer Solstice, the day where there is the most sun out of every other day of the year.

Here are some yoga events going on in the South Shore on June 21 and throughout the year to check out! 

Summer Solstice Yoga
with Sandy Pause Yoga
Swing into summer on the solstice! Join Sandy Pause Yoga for a one-hour, all-levels playful yoga class creating space in our bodies and our breath. 
June 21, 2022
6:00 PM to 8:30 PM
Dig the Dunes Trail Stop
1000 Riverwalk Dr., Portage, IN
Click here for more information.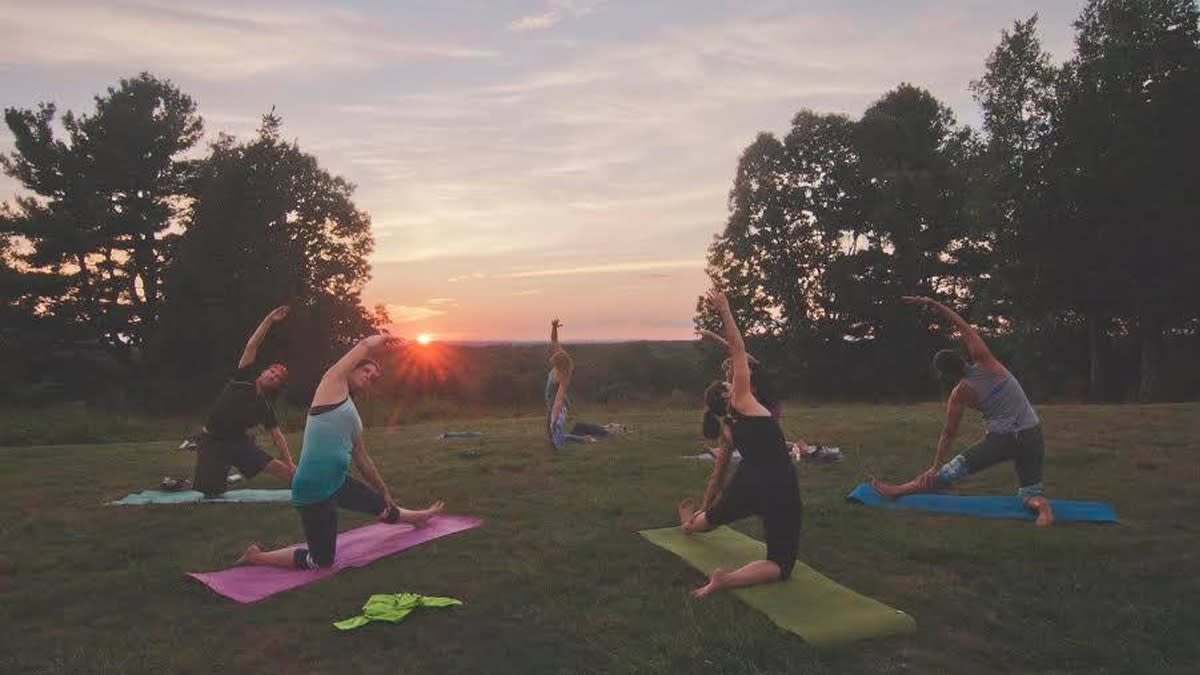 Yoga by Heron Pond
Enjoy yoga in the park once a month with beautiful views surrounded by nature.
June 21, July 12, August 16, September 13 and October 4, 2022
6:00 PM to 6:40 PM
Meyer Pavilion @ Gabis Arboretum at Purdue Northwest
450 West 100 North, Valparaiso, IN
Click here for more information.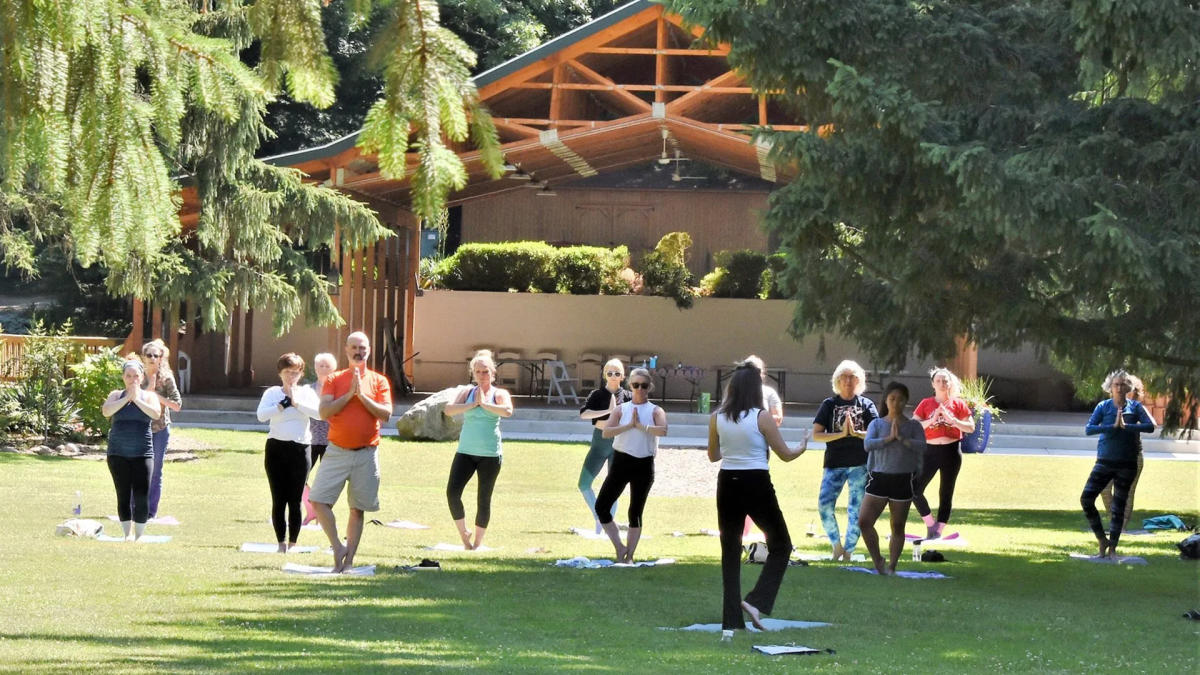 Yoga in the Gardens
with April Fallon
Yoga will occur every Thursday until September 29,2022 from 9:30 AM – 10:30 AM, weather-permitting. 
Friendship Botanic Gardens
2055 East US Highway 12, Michigan City, IN
Click here for more information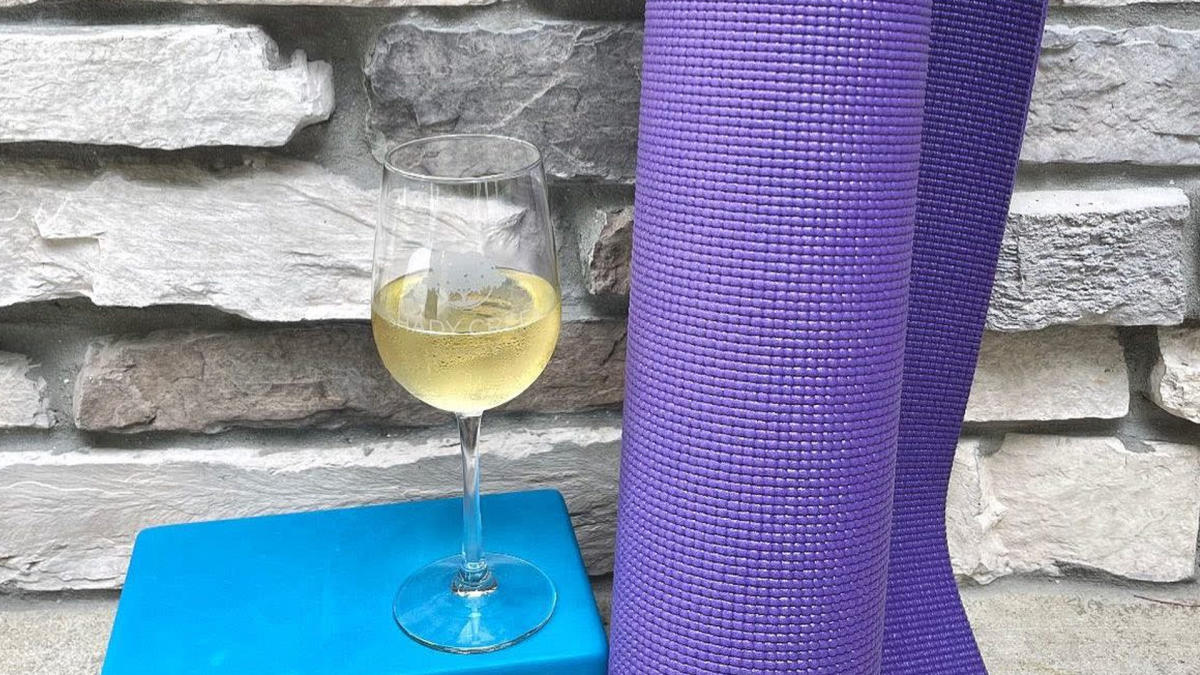 Wine & Yoga
Stretch and sip at Shady Creek Winery. Tickets include a 45-minute instructed class and a complimentary glass of wine or mimosa. 
June 26, 2022
11:00 AM to 12:00 PM
Shady Creek Winery
2030 Tryon Rd, Michigan City, IN
Click here for more information.
 


Wine & Unwind
with Andrea Lantz
Sunday morning yoga at the Carpenter Creek Cellars! Come out to enjoy a 60-minute Yoga class for all levels, and of course, will be followed by a glass of wine. 
June 26, July 17 and August 21, 2022
12:00 PM to 1:00 PM CST
Carpenter Creek Cellars
11144 Jordan Road, Remington, IN
Click here for more information.
 

Yoga Nidra
with Renee at Pieces of Jayde
Renee will lead you on a guided journey of healing and wellness at Pieces of Jayde Uncommon Goods.
June 26, 2022
6:00 PM 
Pieces of Jayde Uncommon Goods
1587 S. Calumet, Chesterton, IN
Click here for more information.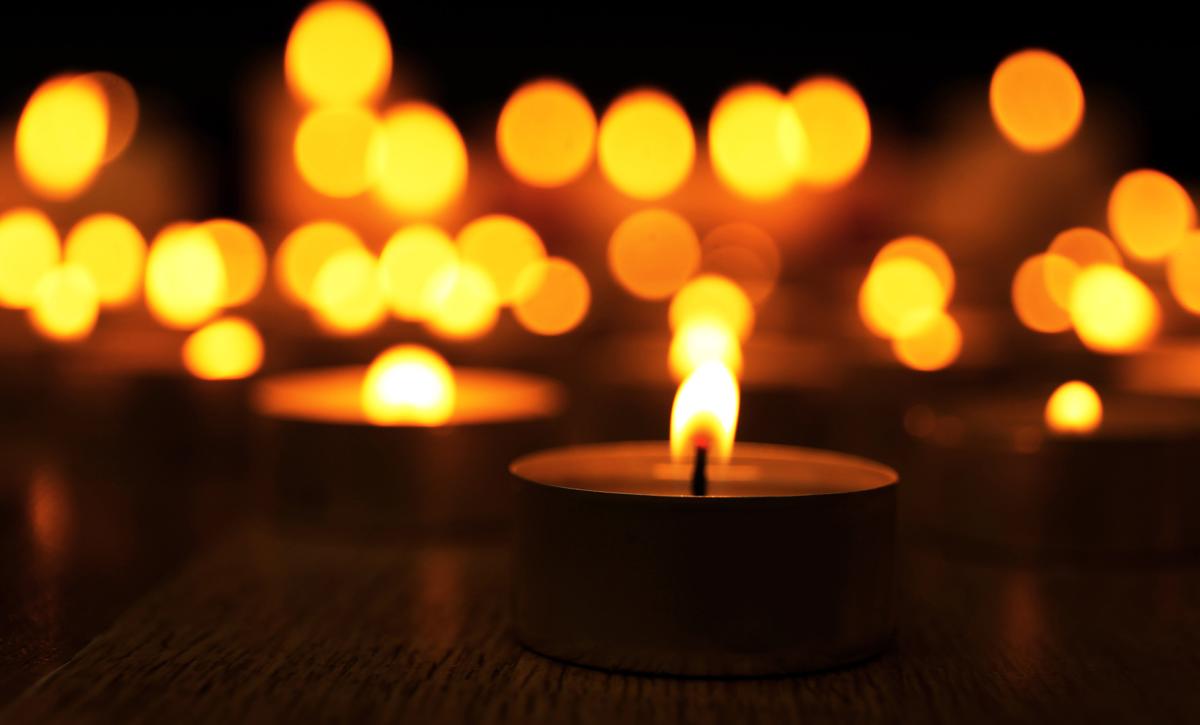 Yoga by Candlelight
with Dani Hart
Take time to quiet the thinking mind. Join instructor Dani Hart for this 60-minute gentle practice as you go inward to completely relax, surrounded by the warm glow of candles.
June 27, 2022
6:00 PM

Miller Beach Arts & Creative District
540 S Lake St, Gary, IN
Click here for more information


Core Crown Point
Yoga, Pilates, Strength
Dedicated to creating effective, safe full-body workouts through a multitude of disciplines. Instructors are highly certified and educated in their disciplines.
Core Crown Point
1 Courthouse Square, Crown Point, IN
Younique Yoga
of Northwest Indiana
The essence and energy of yoga at YOUnique is that of community. Their vision is to create a space where folks of all ages, agility, and experience gather to practice and learn more and more about their boundless potential while celebrating their uniqueness.
YOUnique Yoga
354 E Lincoln Hwy, Schererville, IN