Mother's Day is just around the corner! For all the moms, grandmas, stepmoms and anyone else who stand in as a mom, Mother's Day is all about them. Enjoy a special day with them at one of these brunches or events around the region!
How are you celebrating Mother's Day this year? Share photos with us on facebook or instagram @AlongtheSouthShore. 
Moms and Mimosas Brunch. You can grab brunch to take home as well. Fair Oaks also has a Family Garden Event happening that weekend you can get tickets for, too!
754 N 600 E, Fair Oaks
Call 219-394-3663
More Info
Mother's Day Specials
7876 Broadway, Merrillville
219-794-0000
More Info
Special Brunch Menu
2825 Carlson Dr., Hammond
phil@bywaybrewing.beer
More Info
Champagne Brunch
1908 E. Commercial Ave., Lowell
219-696-7696
More Info
Farm to Table Tea Party and Brunch
20508 Wicker Ave., Lowell
219-256-0339
More Info
Lunch and Dinner - Regular menu with special features.
Open seating - first come, first served.
428 S. Calumet, Chesterton
219-926-5829
302 S. Main St., Crown Point
219-661-5829
View Specials
White Hawk Country Club
Champagne Brunch
1001 White Hawk Dr., Crown Point
219-661-2322
More Info
 
---
Carryout Options
1040 Ridge Road, Munster
219-836-1930
Menu
---
Mother's Day Events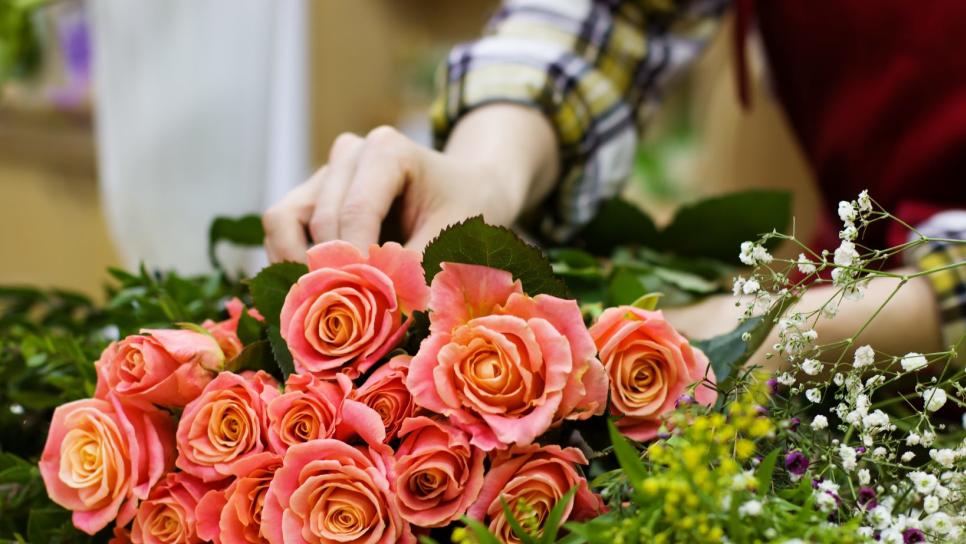 Flowers, Hikes and More
Gabis Arboretum
Craft the perfect flower arrangement for your mother at Gabis in Valparaiso on Friday, May 7, 2021 for her gift or bring her with you to spend the time together before the perfect Mother's Day weekend. They also have a bird and insect drawing workshop and a guided hike on Saturday, May 8th.
 
Yoga & Breathwork
County Line Orchard
Breathe and relax with your mother or someone special on Mother'sy Day at this yoga workshop featuring guided meditation and gentle yoga poses. Stay after for tea and chocolate at County Line Orchard in Hobart!
More Info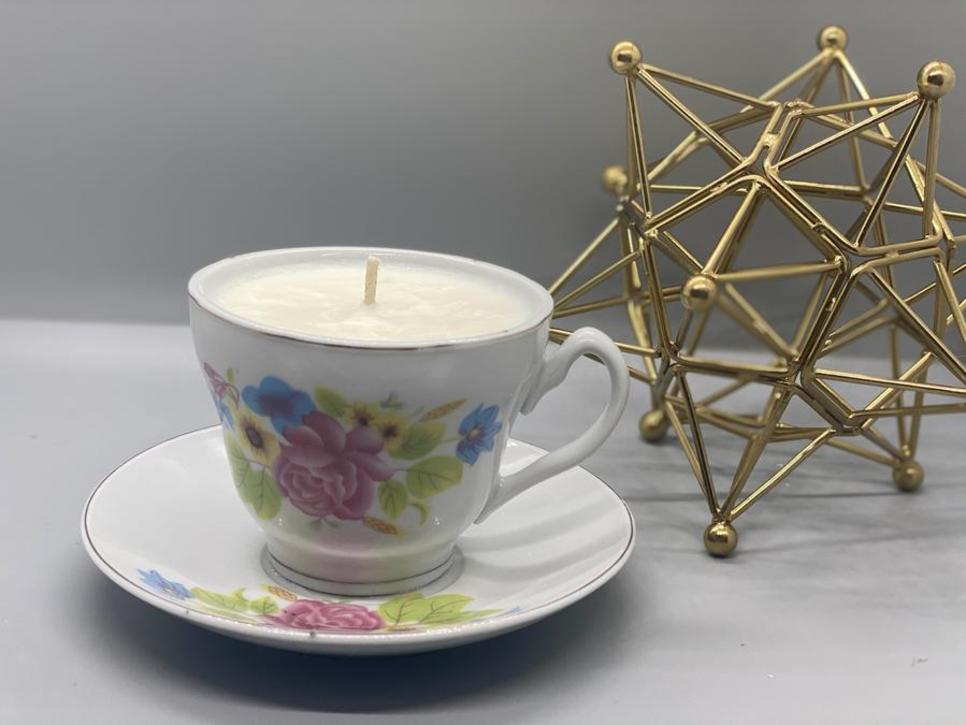 Candle Making
Merrillville Florist and Tea Room with 9 Little Gypsies
What could be better than making a candle in a teacup with your mom, stepmom, grandmother or other mother figure at a beautiful tea-room! Enjoy making this natural soy candle at Merrillville Florist and Tea Room on Wednesday, May 5, 2021 with the professionals from 9 Little Gypsies while enjoying complimentary scones and tea.
More Info
"Listen to your Mother"
Hobart Art Theatre
Enjoy this show on Saturday, May 8, 2021 that consists of live readings by local writers about motherhood. This will be an emotional journey that will have you laughing and crying as you celebrate the mother figure in your life.
More Info
May Musicale
Enjoy Latin-flavored music along with songs celebrating motherhood and spring at Anderson's Winery on Saturday, May 8, 2021.
More Info
---
Pick up some treats for Mom

At Albanese Candy locations you can find all kinds of treats for mom - from chocolates and nuts to factory-fresh gummis and retro candies.
Find out more here.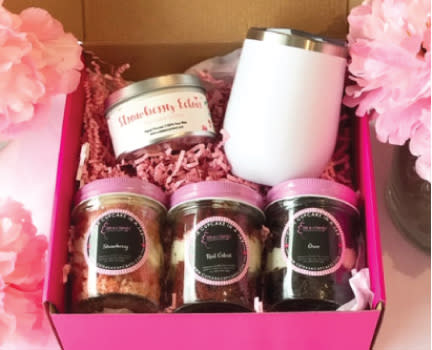 Pick up some delicious desserts for mom at Cute as a Cupcake Cupcakery and Bake Shop. They also have a selection of Mother's Day gifts you can choose from.
Place your order here.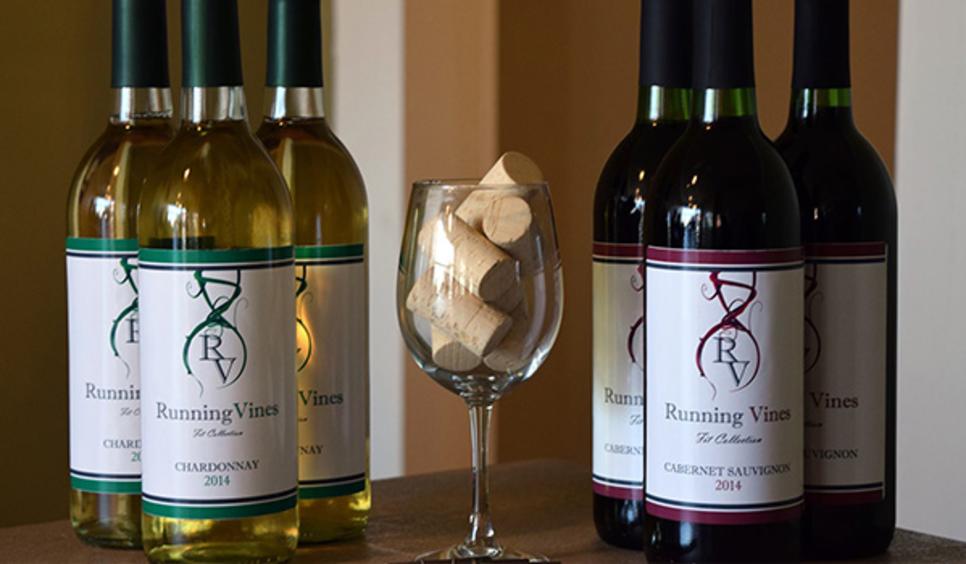 How about bringing mom some region wines, meads or ciders? Find a list of wineries, cideries and meaderies here.
If you are still looking for the perfect gift for the mother figure in your life, check out our shop small blog post!