30 Free Things to Do
Please note: At this time, we suggest contacting the attractions or checking their websites to confirm they will be open before arriving or purchasing tickets.
Save some cash while enjoying family and friends with our list of 30 free things to do in Northwest Indiana.
Get Active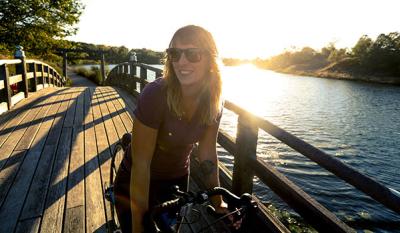 1. Bike Trails
The South Shore has hundreds of miles of bike trails, traveling along the lakeshore and through nature as well as paved paths through woods and downtowns.
3. Hiking
The South Shore is home to many hiking trails at the Indiana Dunes and throughout the many parks in the area.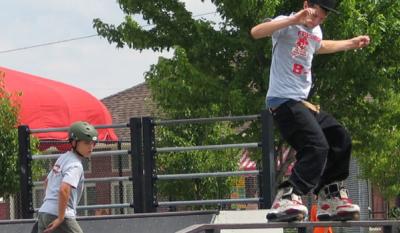 4. Skateboarding
Hone your skate boarding skills at the many skate parks in the area.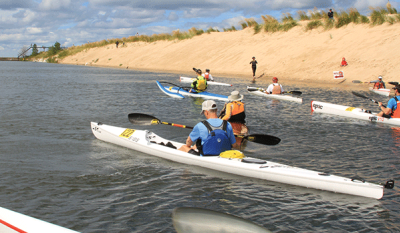 5. Kayaking
Launch your kayak on Wolf Lake, along the Kankakee River or Lake Michigan.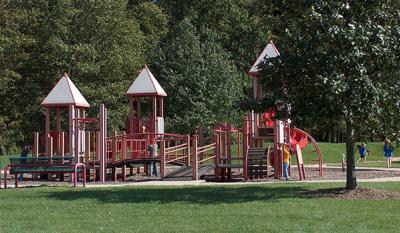 6. Parks
Exhaust the kids at the many city and county parks throughout the South Shore.
Arts & Culture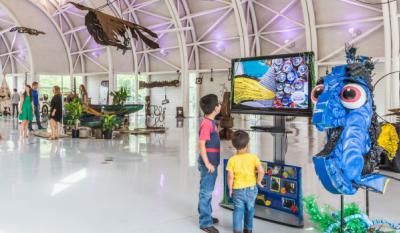 7. Art Galleries and Exhibits
View the works of national and local artists at the galleries and exhibit halls, ranging from photography to paintings to sculpture.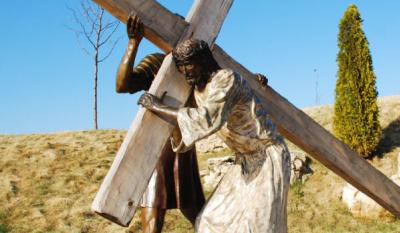 8. The Shrine of Christ's Passion
Journey through The Shrine of Christ's Passion in St. John, a half-mile walking path featuring life-size bronze statues.
Indoor Activities

13. Albanese Candy
Entertain your sweet tooth with free tastings and a tour of the candy factory in Hobart.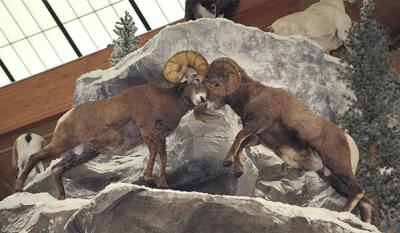 14. Cabela's
Check out the lifelike taxidermy, waterfall and local fish swimming in the aquarium at Cabela's. The store also offers free seminars and events throughout the year.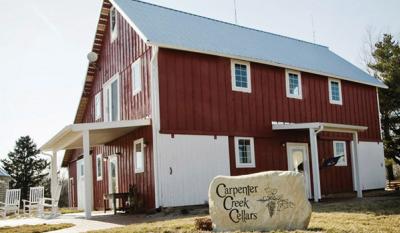 15. Wine Tastings
Stop in at Carpenter Creek Cellars in Remington for a free wine tasting. When they're not too busy, they offer free tours as well!
Enjoy the Outdoors

Check out our events calendar for these and more free events!