30 Free Things to Do
Save some cash while enjoying family and friends with our list of 30 free things to do in Northwest Indiana.
Get Active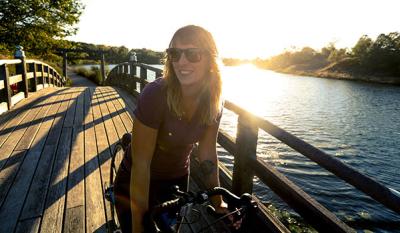 1. Bike Trails
The South Shore has hundreds of miles of bike trails, traveling along the lakeshore and through nature as well as paved paths through woods and downtowns.
3. Hiking
The South Shore is home to many hiking trails at the Indiana Dunes and throughout the many parks in the area.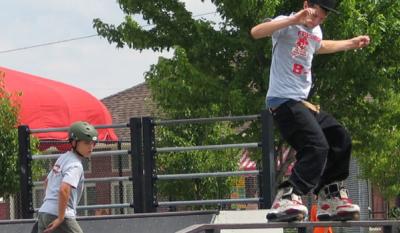 4. Skateboarding
Hone your skate boarding skills at the many skate parks in the area.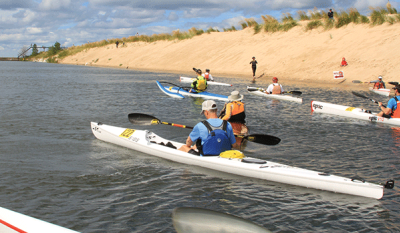 5. Kayaking
Launch your kayak on Wolf Lake, along the Kankakee River or Lake Michigan.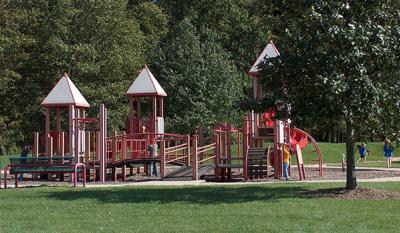 6. Parks
Exhaust the kids at the many city and county parks throughout the South Shore.
Events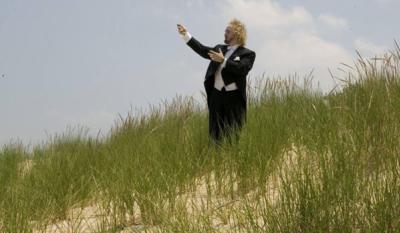 22. Events at the Indiana Dunes
Almost all of the events at the National and State Parks are free. There is a small parking fee at the State Park.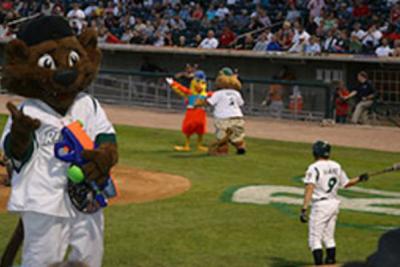 23. Community Nights at RailCats
View the RailCats website for Community Night baseball games, when you can pick up free tickets at local businesses.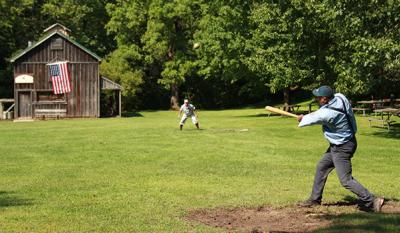 24. Vintage Baseball
Step back in time with a Deep River Grinders or Munster Centennials vintage baseball game, playing according to rules written in 1858, when courtesy prevailed on and off the playing field.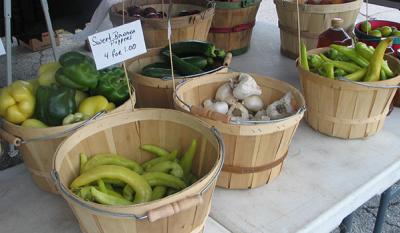 25. Farmers' Markets
Wander the local farmers' markets all over Northwest Indiana. Plus many of the markets have live entertainment to enjoy.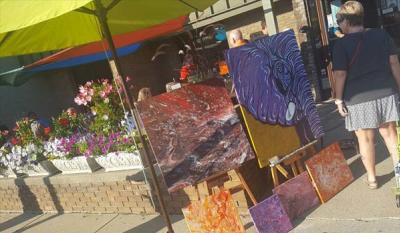 26. First Friday Art Walk
Discover the shops and artwork in downtown Michigan City with their monthly First Friday Art Walk.

27. Summer Symphonies
Sit back and relax during the summer symphony performances.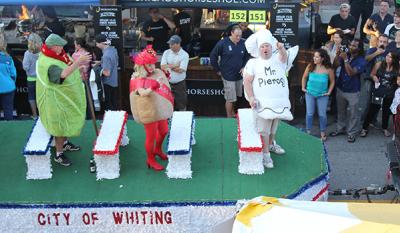 28. Parades Throughout the Year
Parades are not just for the 4th of July. Find them on St. Patrick's Day, Labor Day and at the annual Popcorn Festival and Pierogi Fest ®, too.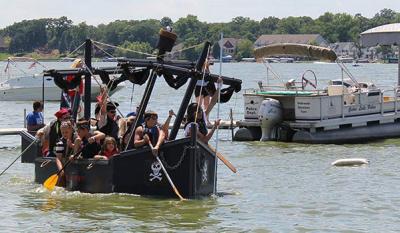 29. Festivals with Free Admission
Many of the local festivals offer free admission to enjoy live entertainment, browsing the vendors, people watch and more.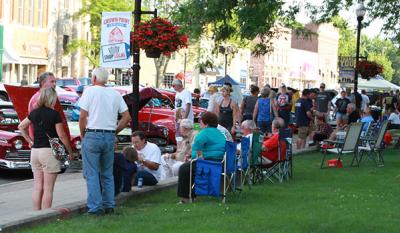 30. Car Cruises Around the Region
Find a variety of classic beauties at the car cruise nights in downtown Crown Point and Whiting.
Check out our events calendar for these and more free events!