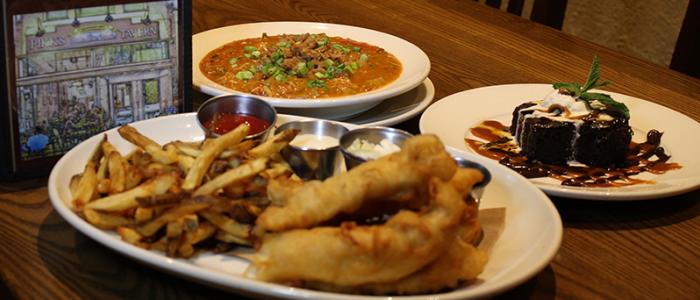 Savor the South Shore is underway! You can experience three-course meals at discounted prices for 14 delicious days in northwest Indiana. More than two-dozen restaurants are participating and are offering special breakfast, lunch or dinner menus.
The 3rd Annual Savor the South Shore Restaurant Weeks began Feb. 20 and will continue through March 5, 2017.
Patrons can enjoy everything from Asian fusion and gourmet burgers to authentic Mexican and farm-to-table selections. No coupons or discount codes are necessary; you only have to ask for the Savor menu.
Savor menus can be viewed online at www.alongthesouthshore.com/savor, or follow on Facebook for updates at www.facebook.com/SavorSouthShore.
Participating restaurants include:
(click the restaurants below to see their menu)